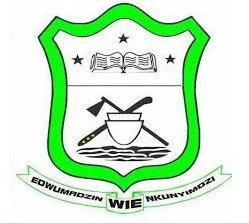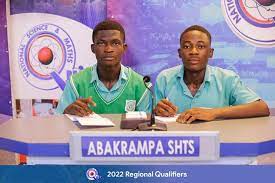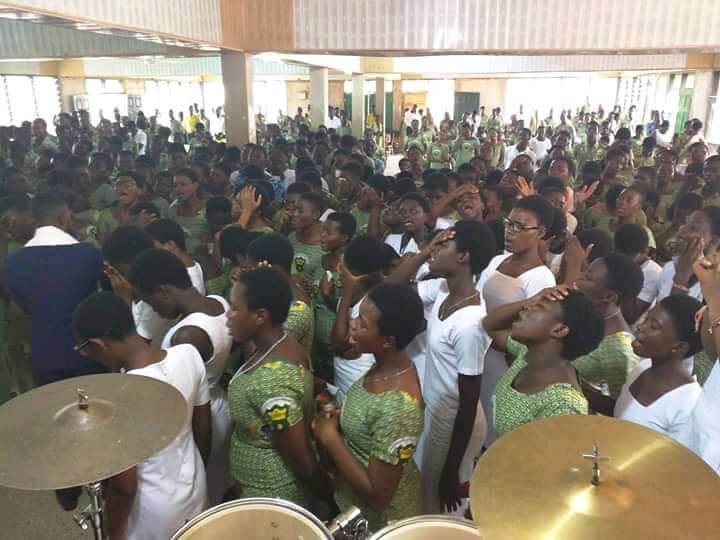 see more...
NEWS AND ANNOUNCEMENT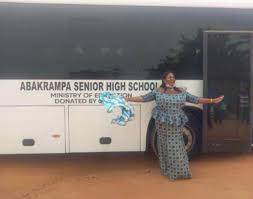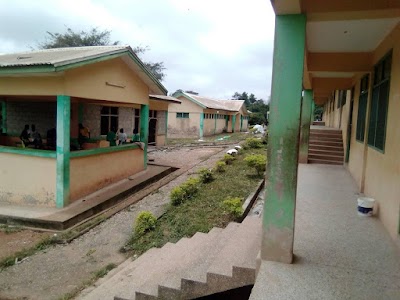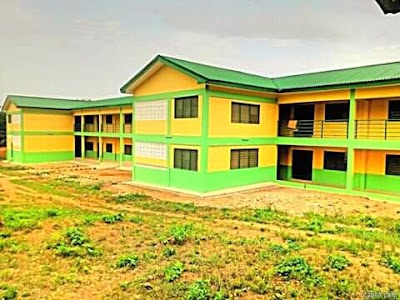 see more...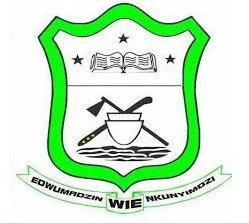 ABOUT THE INSTITUTION
Name of Head
Cecilia Adzo Wofesor
MISSION: To turn out graduates from the school who will be equipped with vocational and technical skills and high moral standards that will enable them to harness the natural resources in the Abura-Asebu Kwamankese district into consumable products.
VISION: To be a training center for nurturing people who will use their brains and hands to turn the rich Agro resource in the Abura-Asebu Kwamankese district into projects and economic products towards poverty alleviation among the inhabitants of the communities.
Abakrampa Senior High Technical School was established in January 1991. This was in fulfillment of the PNDC ACT 207, which instituted Senior Secondary Schools as a follow-up to the new educational reforms of 1987. Abakrampa was identified to host the new institution based on its central position and easy access from the catchment areas with Junior Secondary Schools. The present location of the school is a 25 square acre land New Ebu junction, secured from the Abura Traditional Council, donated by the Nona Royal Family of the Abura State.
EMIS code: 203010001
WAEC Code: 0030403
ACHIEVEMENTS
2016 – 1st position, Table tennis, and handball games
2016 – 2nd position, Football, and Athletics
2017 – Record holders, Girls' 200m race
You are most welcome to Abakrampa Senior High Technical
Source : skynewsgh.com
COURSES
1) Agricultural Science
2) Business Technical
3) Home Economics
4) Visual Arts
5) General Arts
6) General Science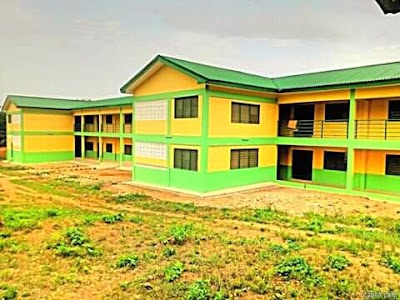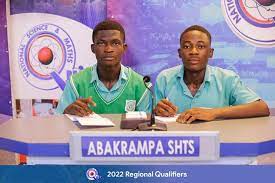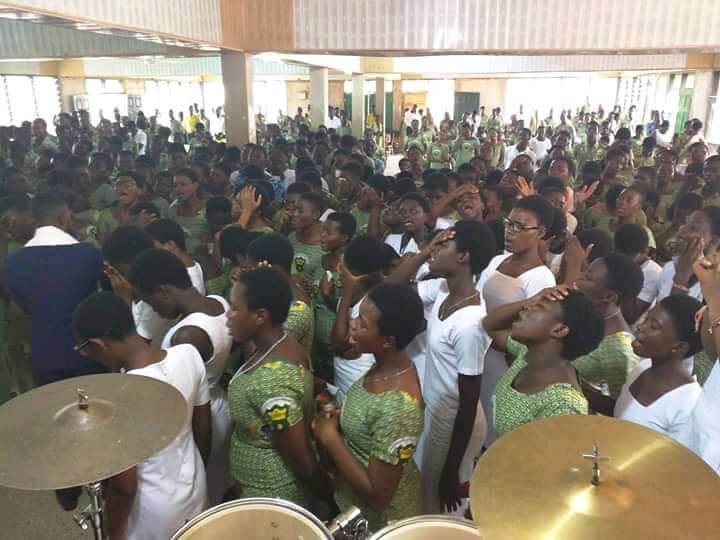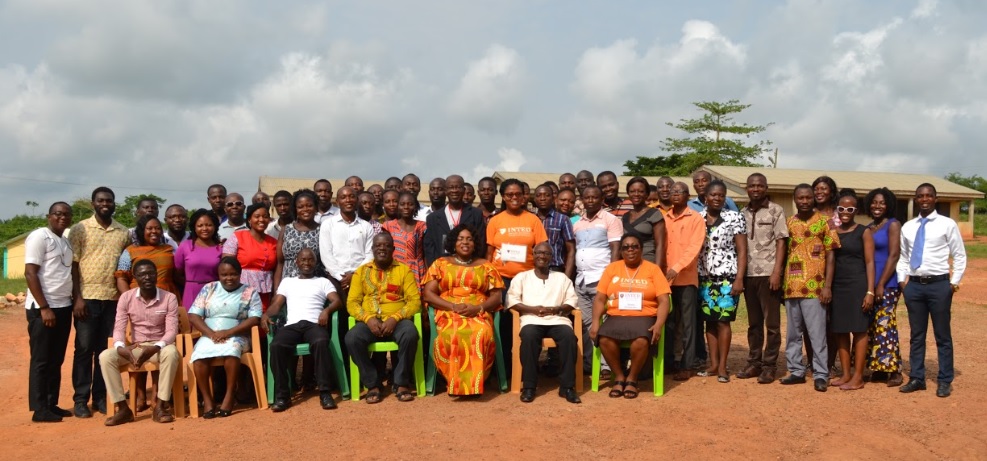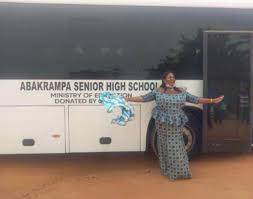 FACILITIES
• Six-unit classroom block,three-unit classroom block,four-unit classroom block
• Administration floor (Principal's Office, Staffroom and Washroom).
• An ICT Laboratory and library
• dining hall
• Electricity Company of Ghana 240V Supply
District: Abura/Asebu/ Kwamankese-Abakrampa
phone number:0244630133
email:abakrampashst@ges.gov.gh