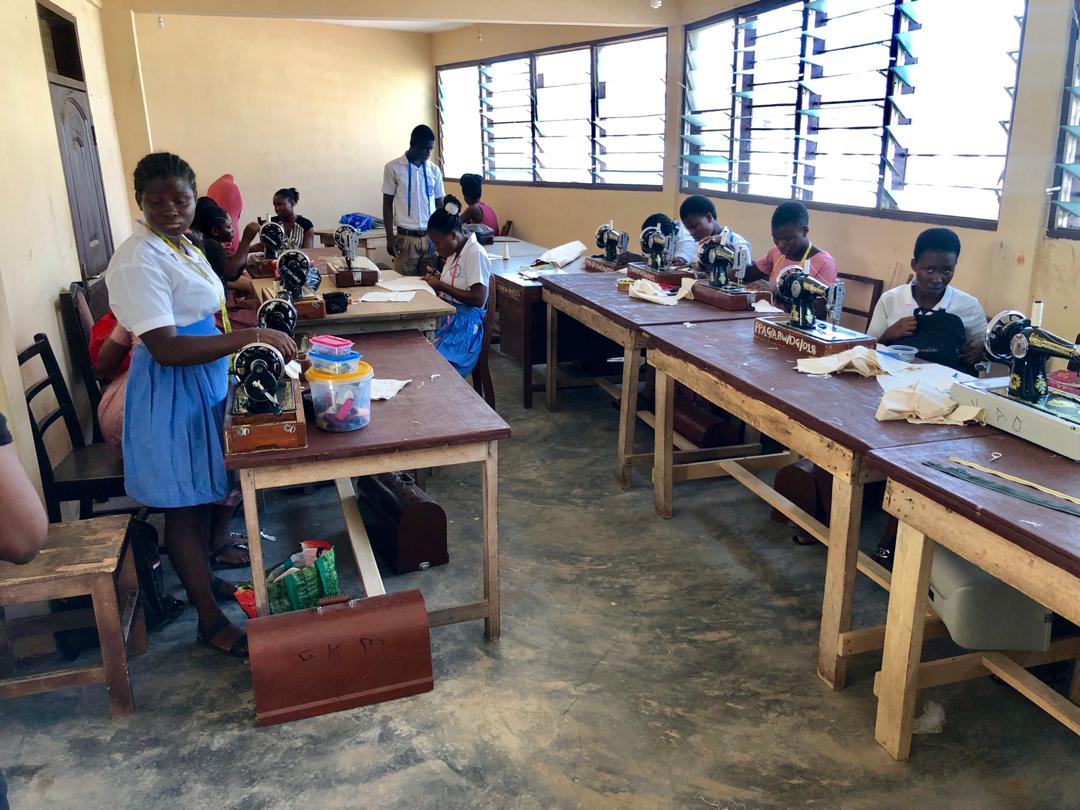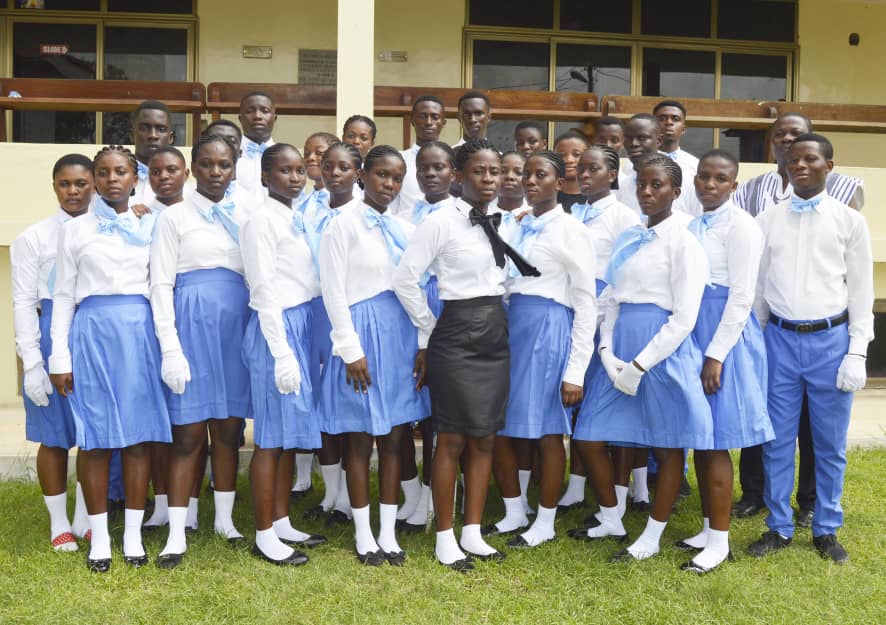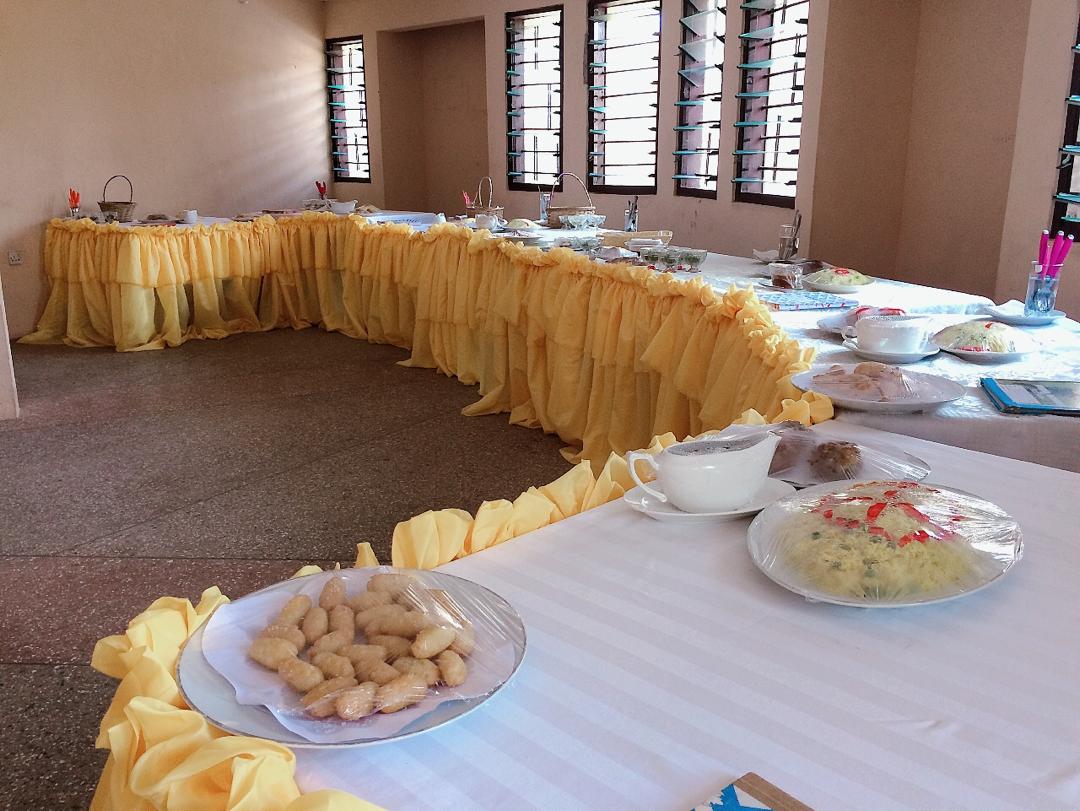 see more...
NEWS AND ANNOUNCEMENT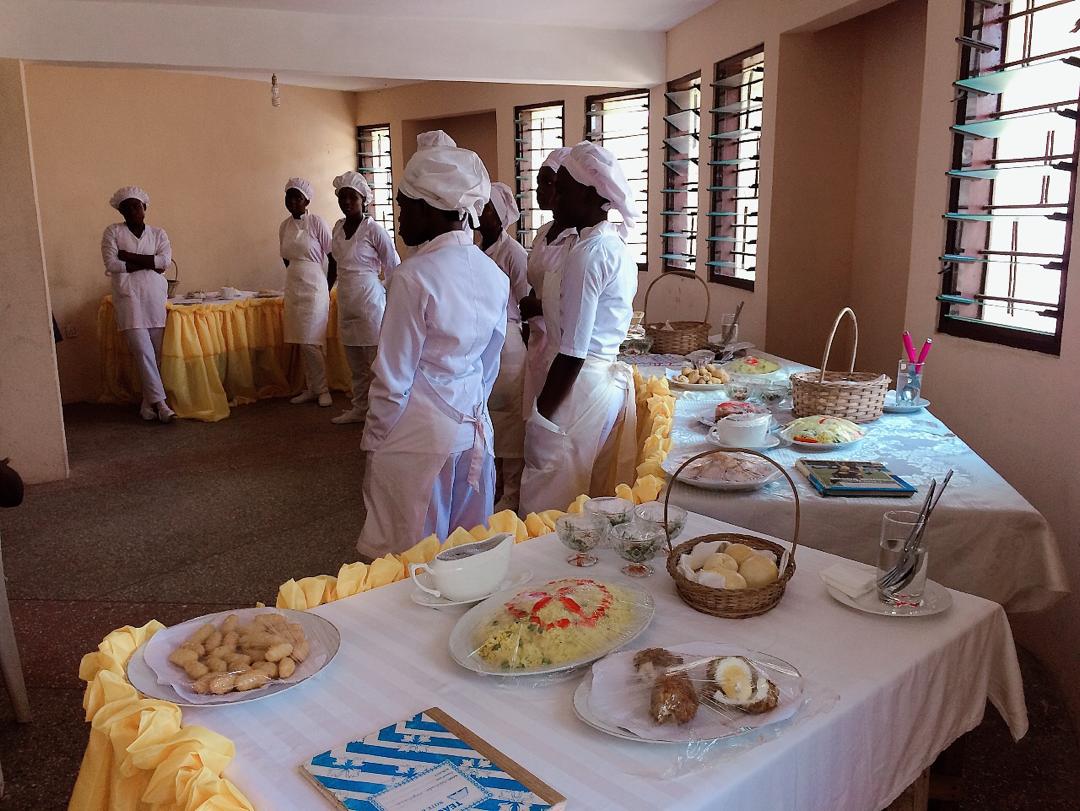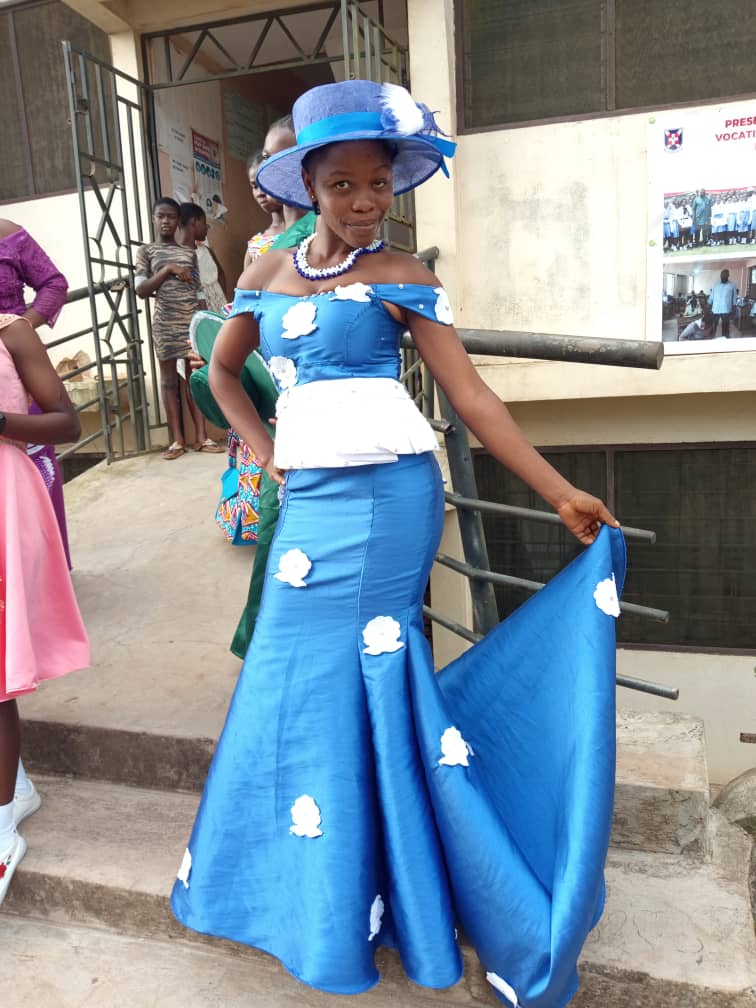 see more...
HISTORY ABOUT ABIRIW PRESBY TECHNICAL INSTITUTE
The school started as a branch office of the Planned Parenthood Association of Ghana (PPAG) in 1984. Originally, it was a family life education project for teens and unmarried mothers in the Akuapem North District. The project gained root, started attracting girls, mainly single mothers, from Abiriw and the surroundings towns, and even as far as Somanya area. The first Management Committee for the Centre was inaugurated during the tenure of Rev. Kwaku Opare Darko as District Minister. Other members of the Management Committee included Mr. Kofi Otutu Adu Larbi, Dr. Mrs. Gloria Nikoi and Joyce Darko.
The Centre Manager was Mrs. Elizabeth Appiah, she was assisted by Mrs. Laura Nyarko, who later took over from Mrs. Appiah. Mr. William Dowokpor later took over from Laura. The team, led by Mr. Kofi Otutu Adu Larbi, was able to secure grants from Japanese International Cooperation Agency (JICA) and Ghana International Bank (GHIB) to complete the first phase of the building and the current girls' hostel respectively. This was in the year 1999 and 2003 respectively. In 2010 Nana Chairman, Mr. Kofi Otutu Adu Larbi through one Helen Shipton, a Scottish solicitor, again secure other funds to complete the first floor.
Financial challenges on the part of parents and lack of support were identify as the problems, which caused young girls to fall victims to teenage pregnancy. In view of this Nana Chairman, a vocational skills training component was introduced to empower these teen mothers in 1993. An initial number of twenty-five (25) young mothers were enrolled to undertake a Three (3) year programme in vocational skills such as sewing, bread baking and handicraft. The patronage level however was low due to poor parental support. Only five (5) young mothers were able to go through the training. The skills training component of the project picked-up over the years and as a result PPAG handed over the vocational aspect to the Government by going into collaboration with the Integrated Community Centres for Employable Skills (ICCES), an agency of Ministry of Employment and Labour Relations in the year 2003. The school was ran by ICCES and PPAG from 2003 to 2007 when PPAG winded up their Reproductive Health project in the District and handed over the school to the Akuapem Presbytery as the host. Madam Faustina Adade was the Centre Manager and Rev. Professor J.O.Y. Mante, now Moderator of General Assembly was the Akuapem Presbytery Chairperson. The school evolved from PPAG teens centre – Presby Resource Centre – Presby Vocational Technical Institute – Presbyterian ICCES Vocational & Technical Institute and now ABIRIW PRESBYTERIAN TECHNICAL INSTITUTE.
You are most welcome to Abiriw Presby Technical Institute.
COURSES
Regular Courses
1) General Electricals
2) Catering
3) Dressmaking/Tailoring
4) Cosmetology
5) Building And Construction
6) Auto Mechanics
Short Courses
1) Pasteries
2) Batik/ Tie and Dye
3) Beadmaking
4) Soap making
5) Textiles
Core Subjects
1) Core Mathematics
2) English Language
3) Integrated Science
4) Social Studies
5) Entrepreneurship
6) I C T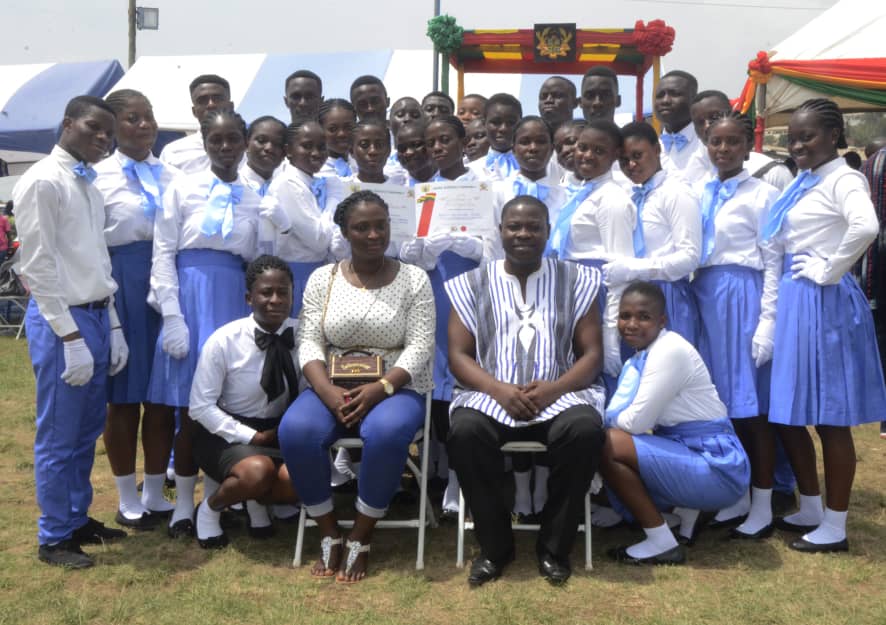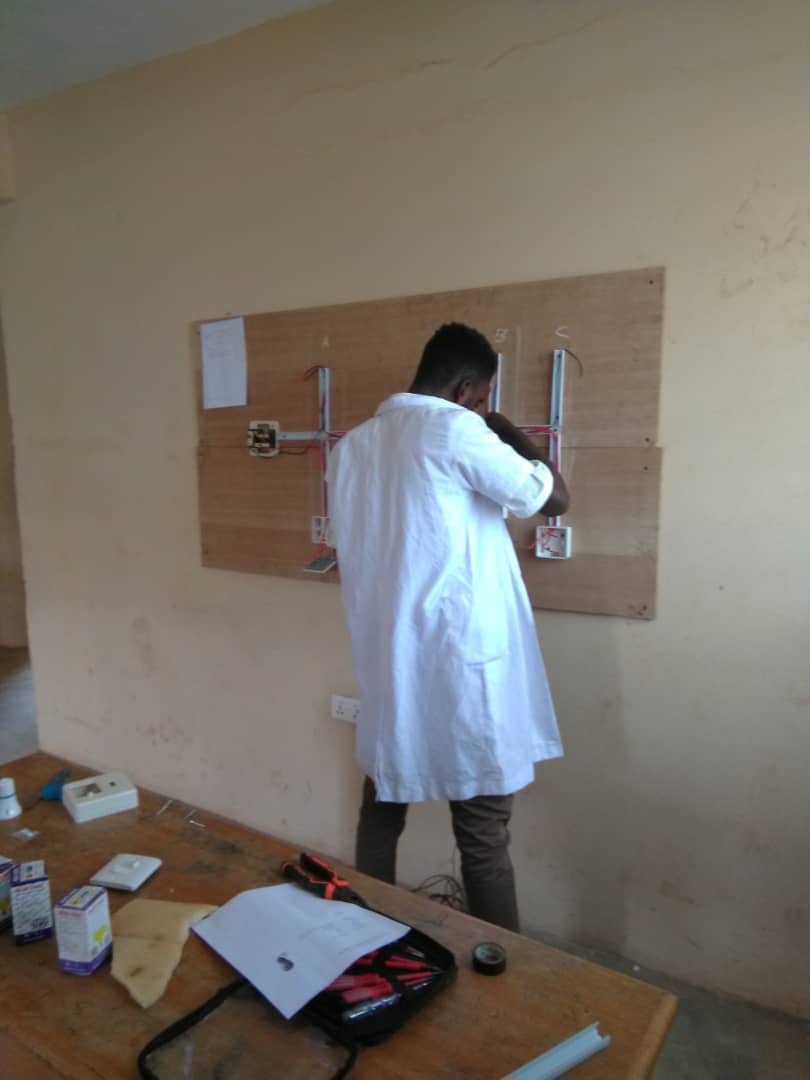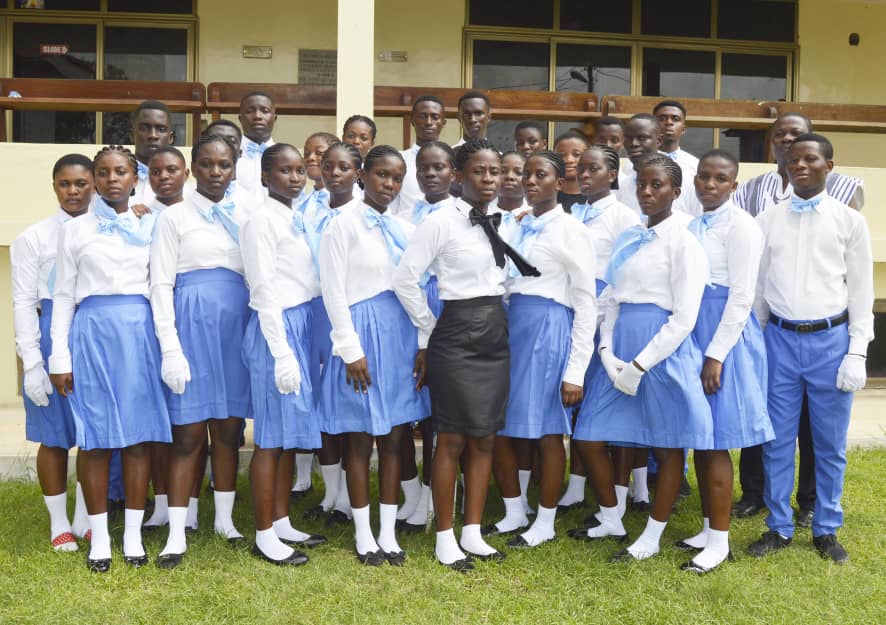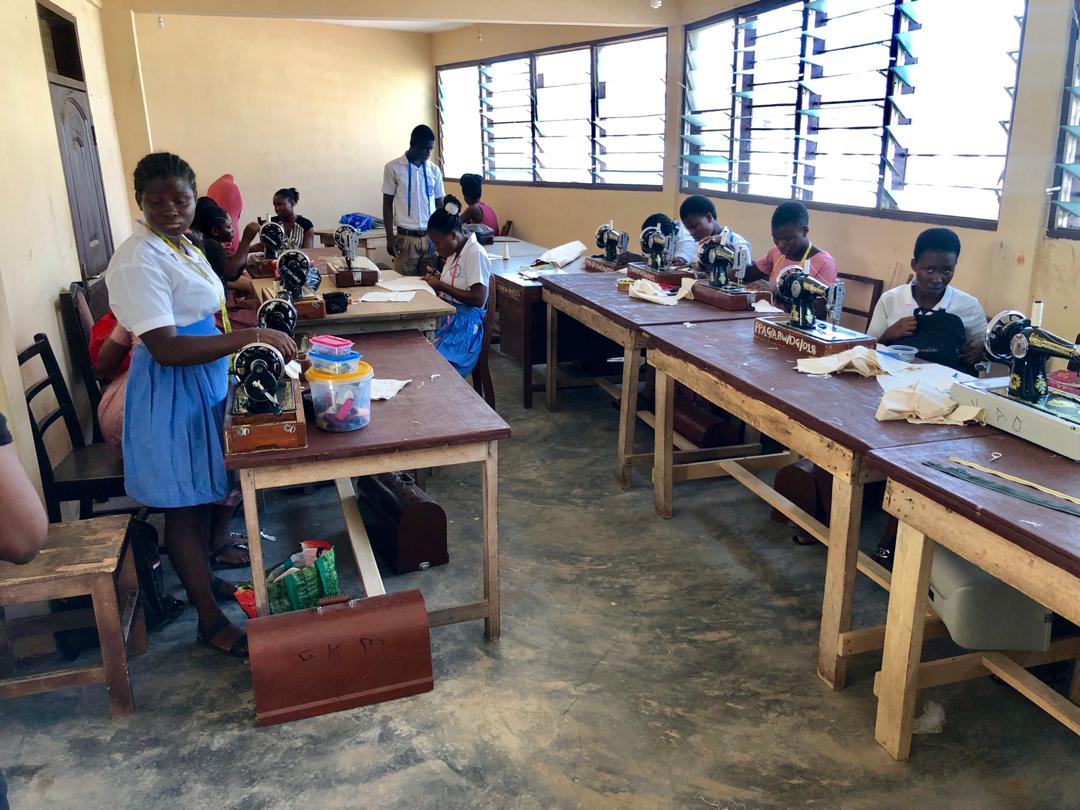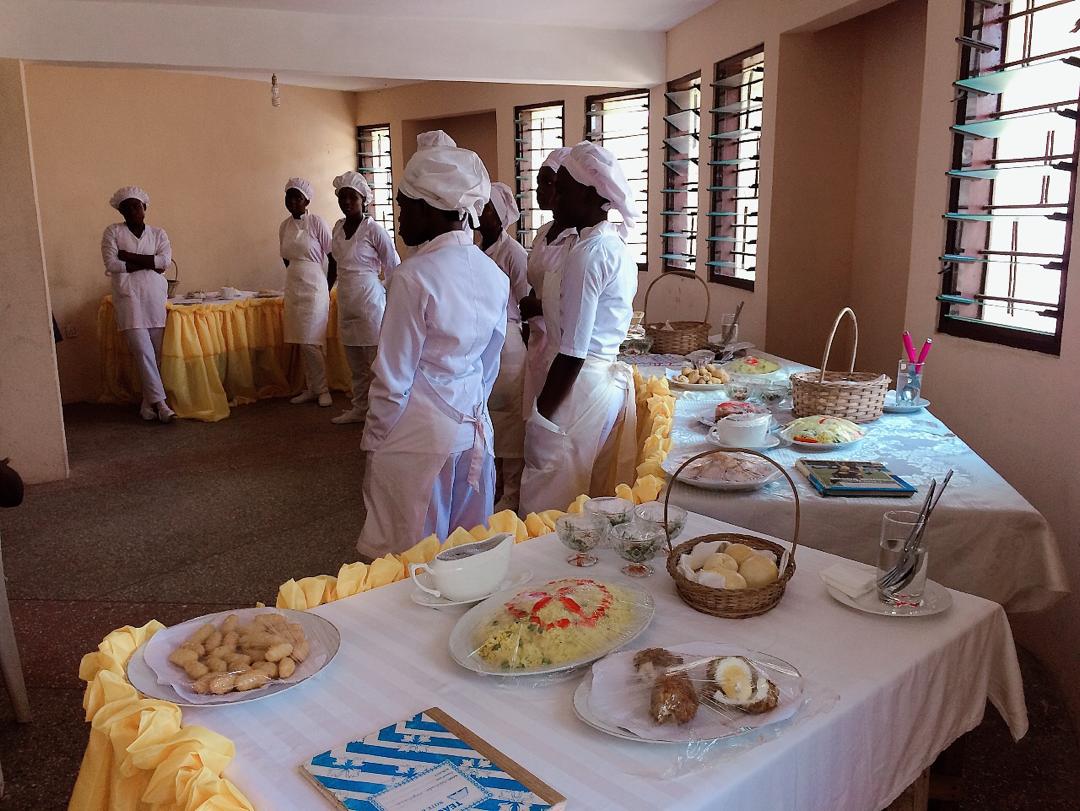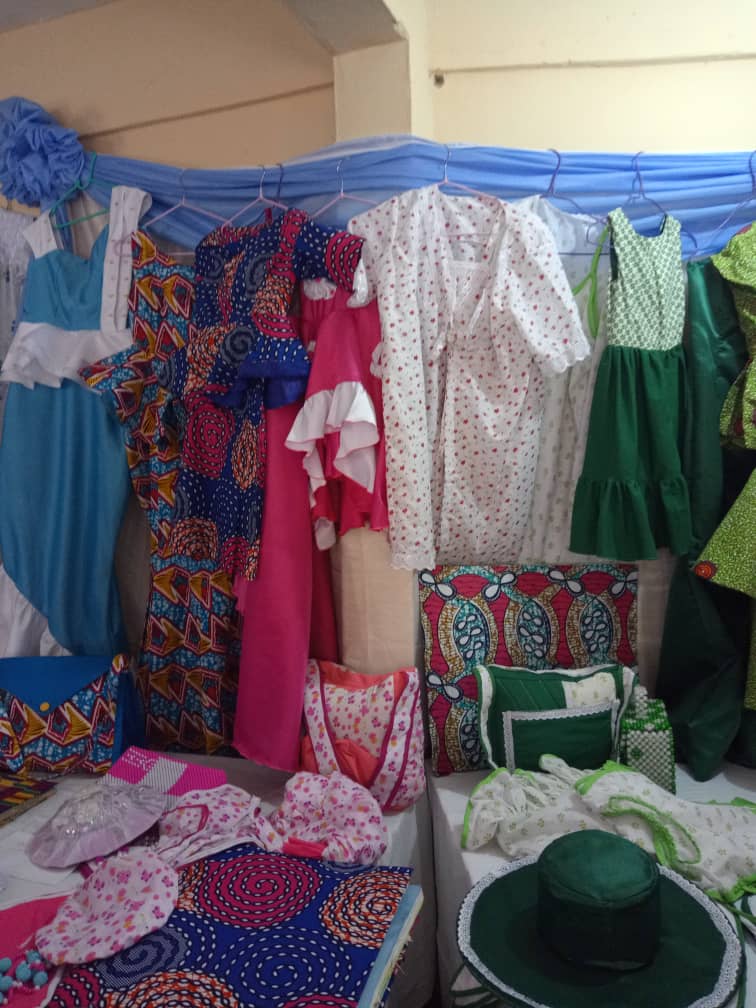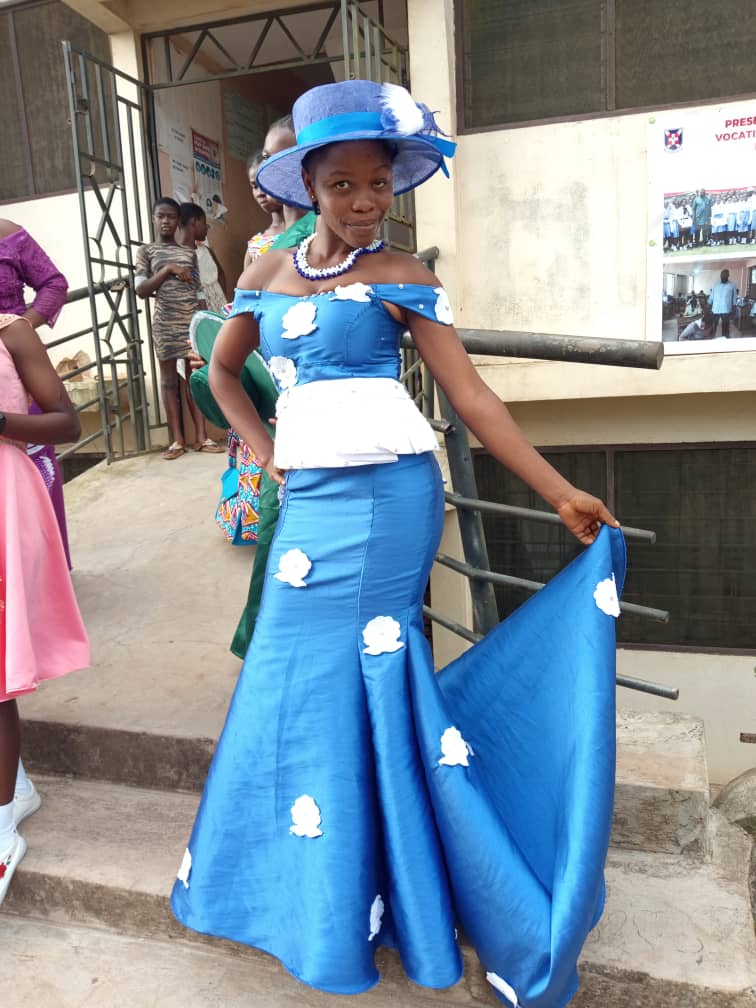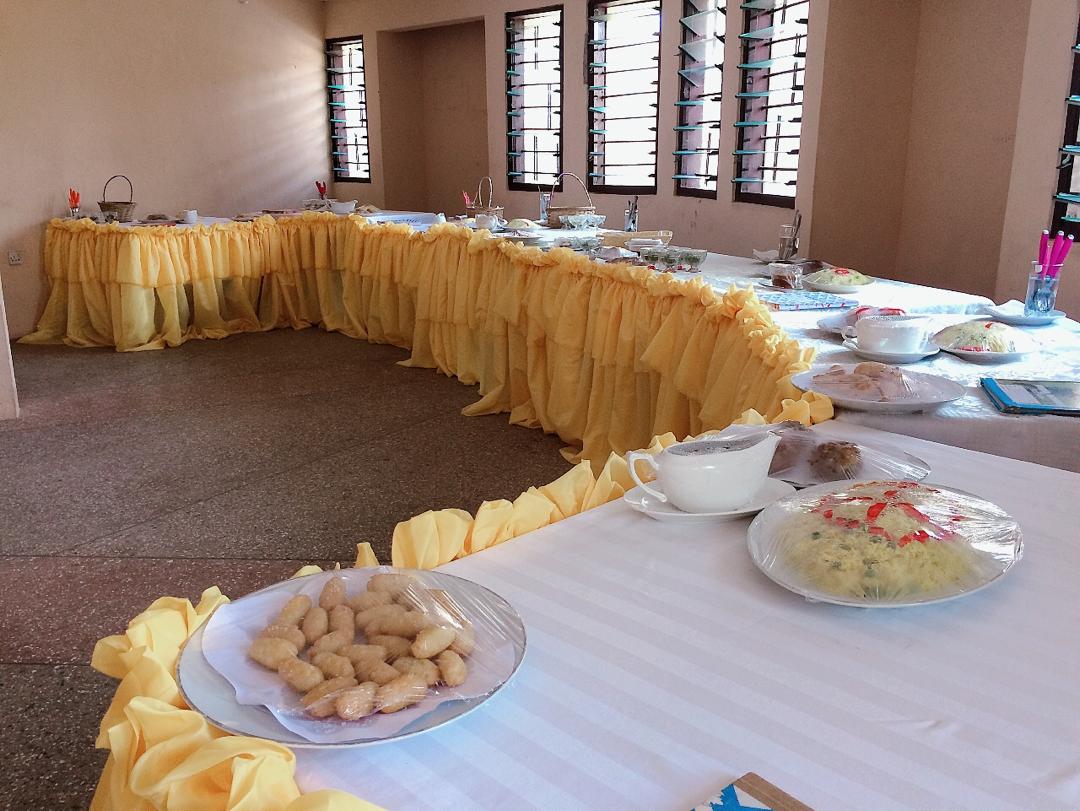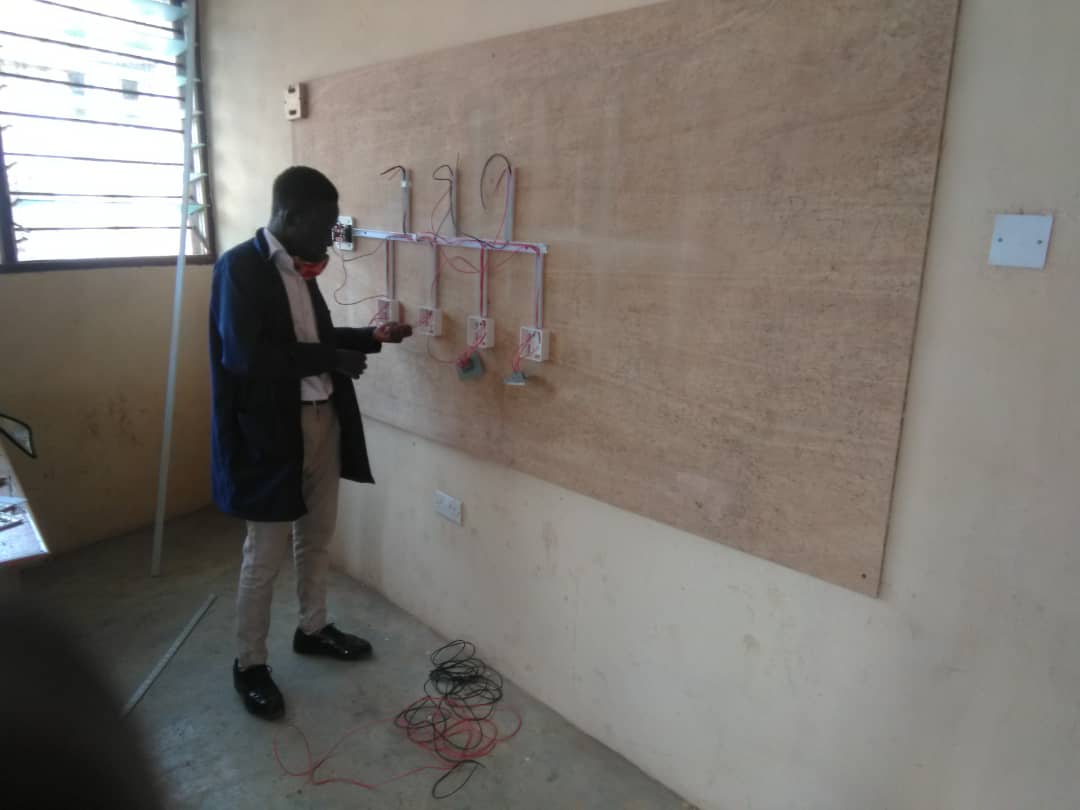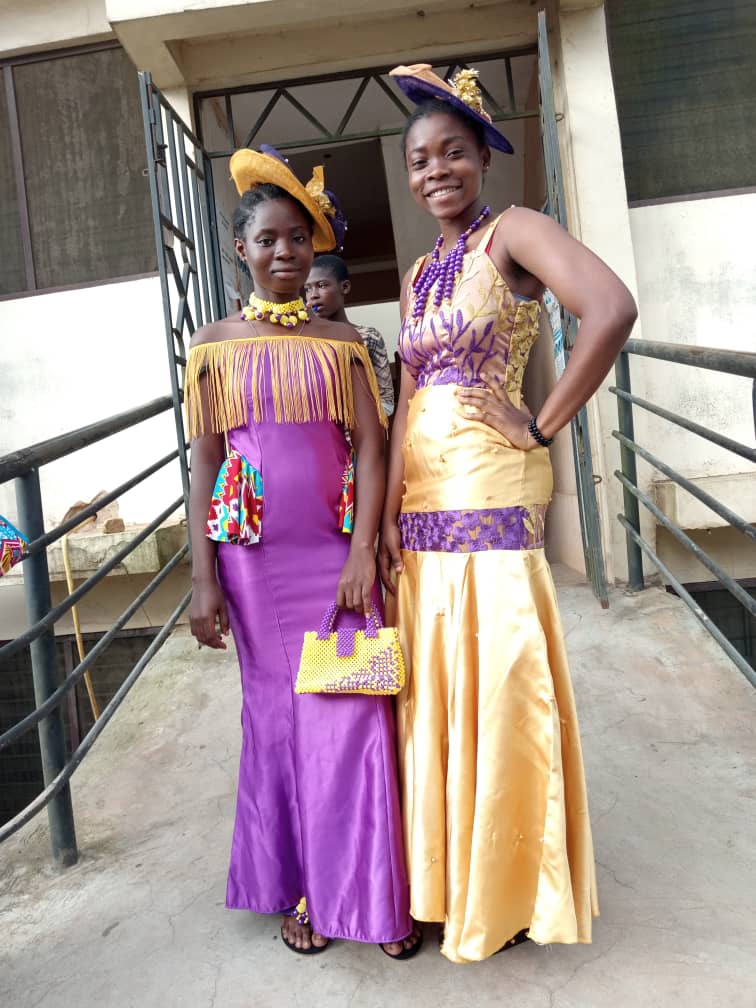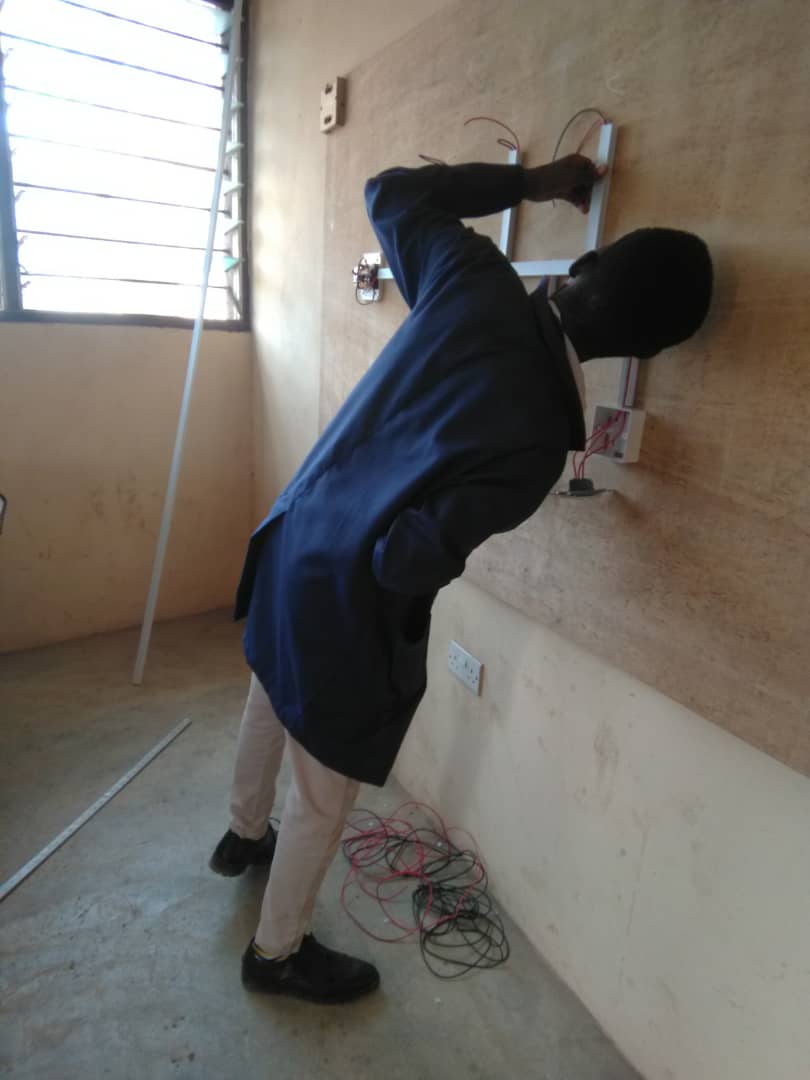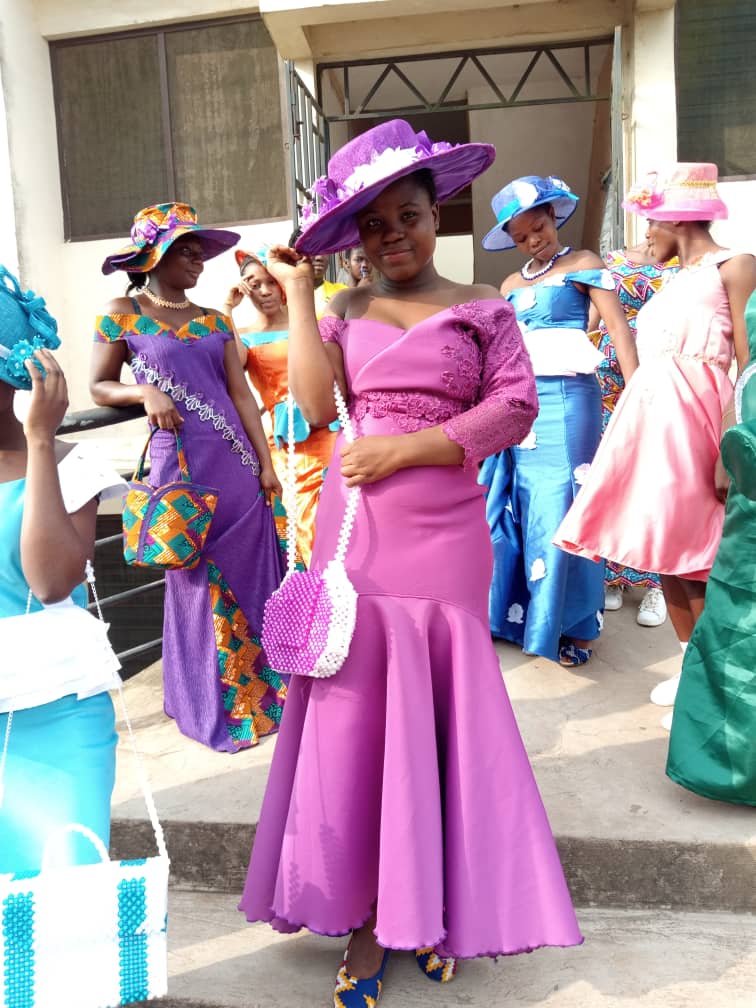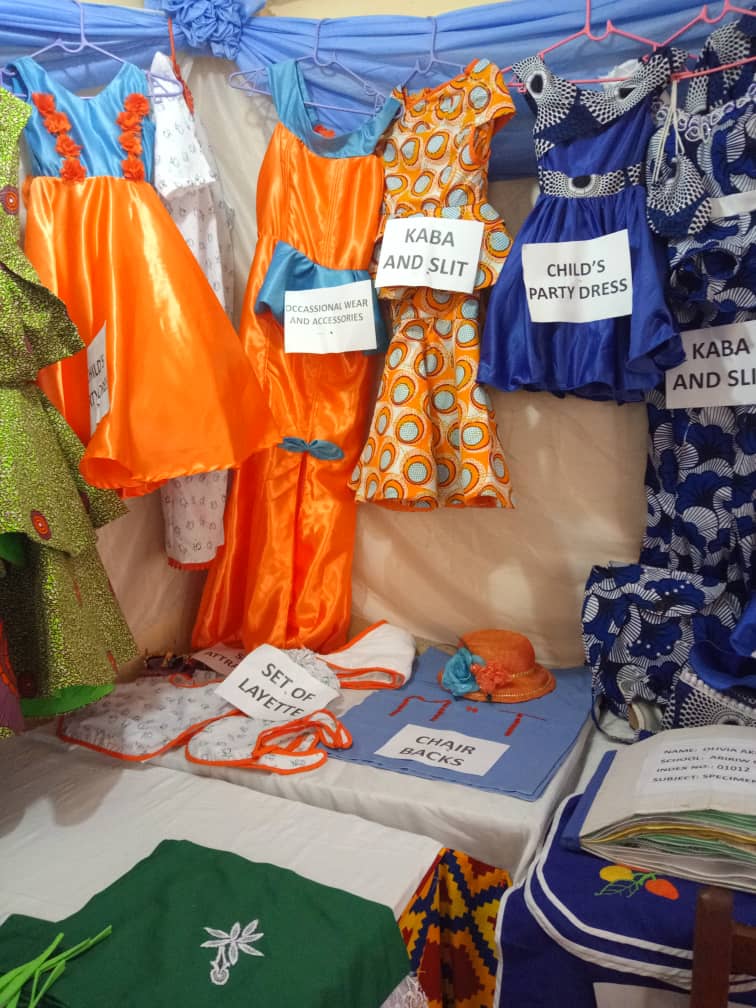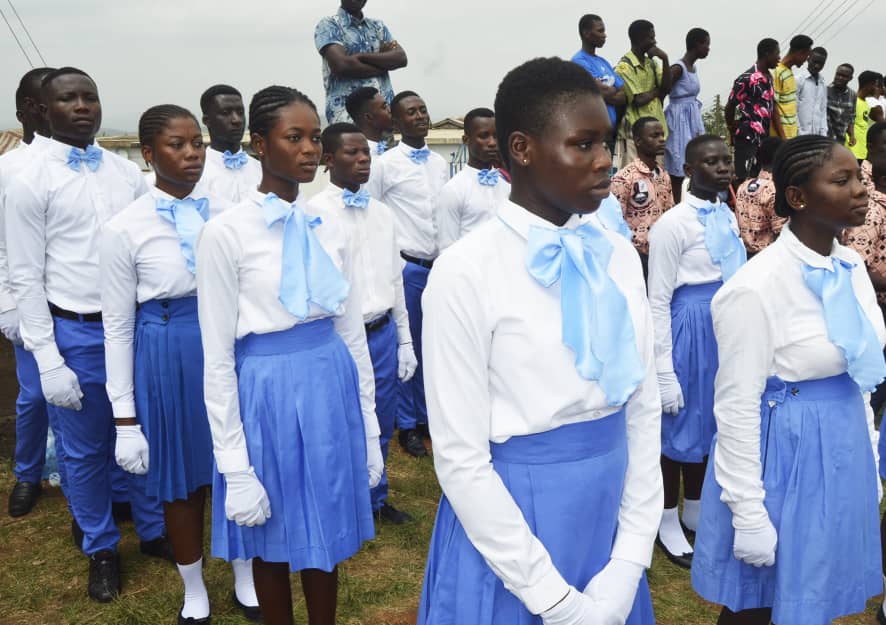 • Hostel facility for both male and female.
• Administration floor (Principal's Office, Staffroom and Washroom).
• An ICT Laboratory and public library
• Basic construction and Masonry tools
• Electricity Company of Ghana 240V Supply
• Standard classrooms.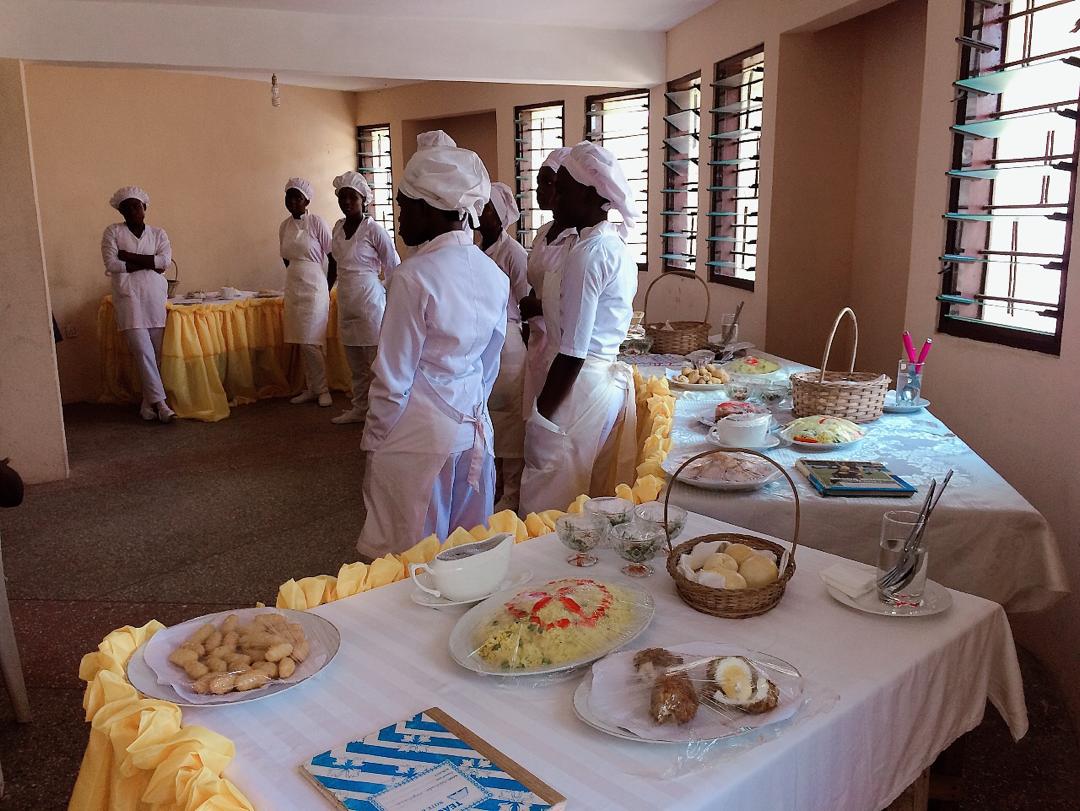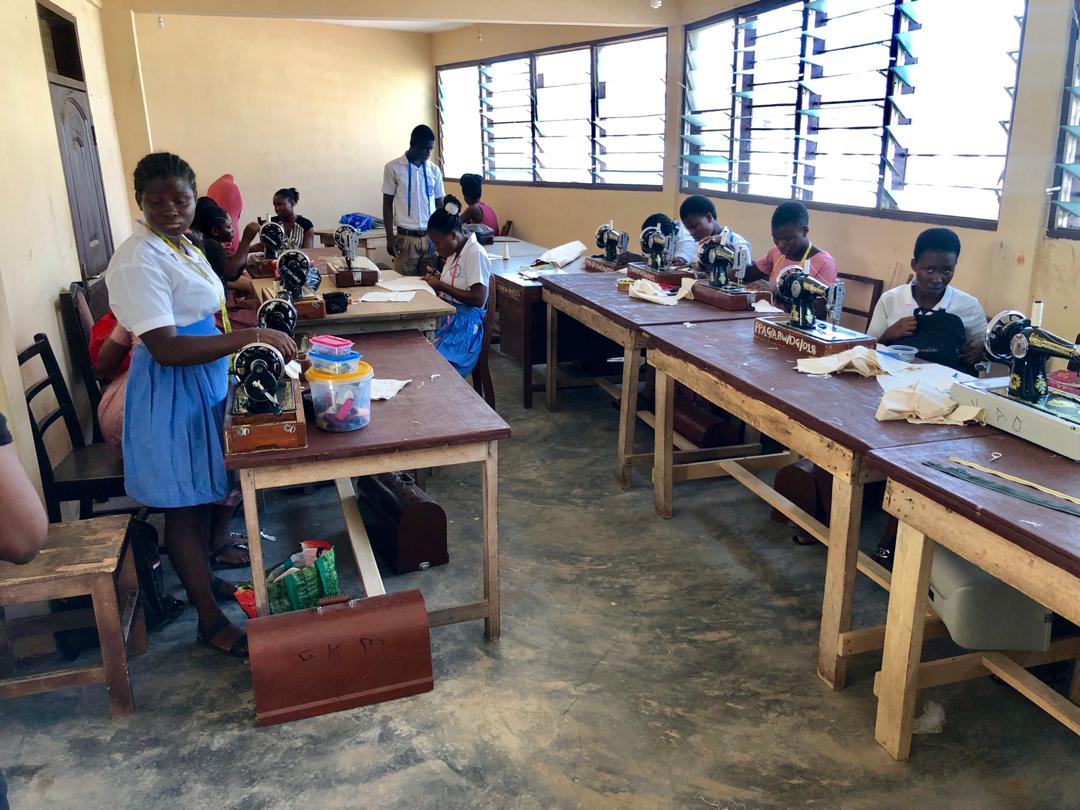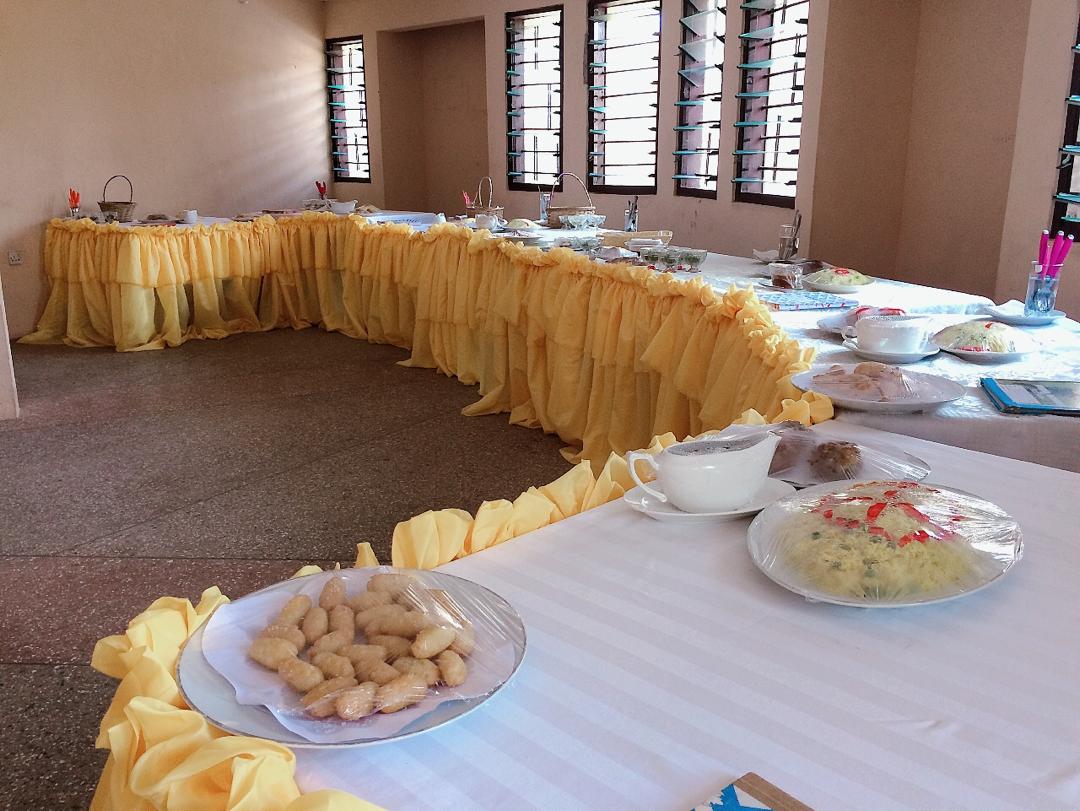 P O box 7 Akropong, E2-0004-1723
phone number: 0243612804
email: abiriwicces2003@yahoo.com, abiriwicces2003@yahoo.com, narhemmanuel@yahoo.com